Bramalea Bottle
Made in North America
Environmental Sustainability
Stock Catalogue
Single-stage Stock Preform Tools
Custom
SLA 3D Coloured Models
2-stage Stretch Blow Moulding
Extrusion Blow Moulding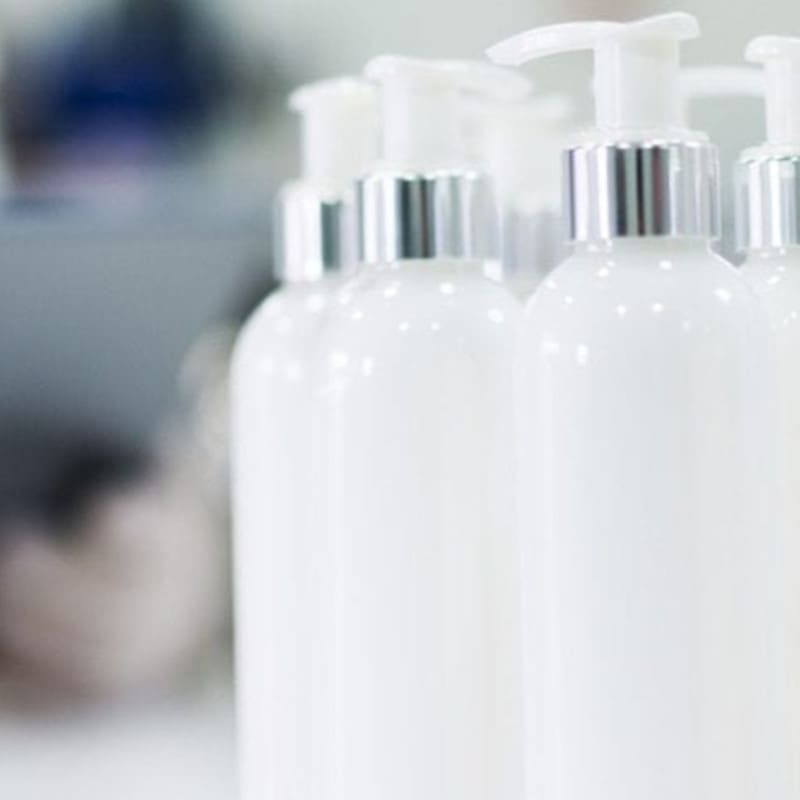 Serving a Broad Range of Major Markets for Over 25 Years
Bramalea develops innovative, competitive, high-quality packaging solutions to meet the needs of our customers with ultra-modern facilities, housing leading-edge technology and the latest equipment platforms.
Food and beverage, wine and spirits, pet care, automotive, health and beauty, personal care and cosmetics, and industrial packaging are among the major industries we've served during our 25 years in business.
Our dedicated North American team operates out of Brampton, Ontario. We offer all major plastic bottle processes so you don't have to go anywhere else.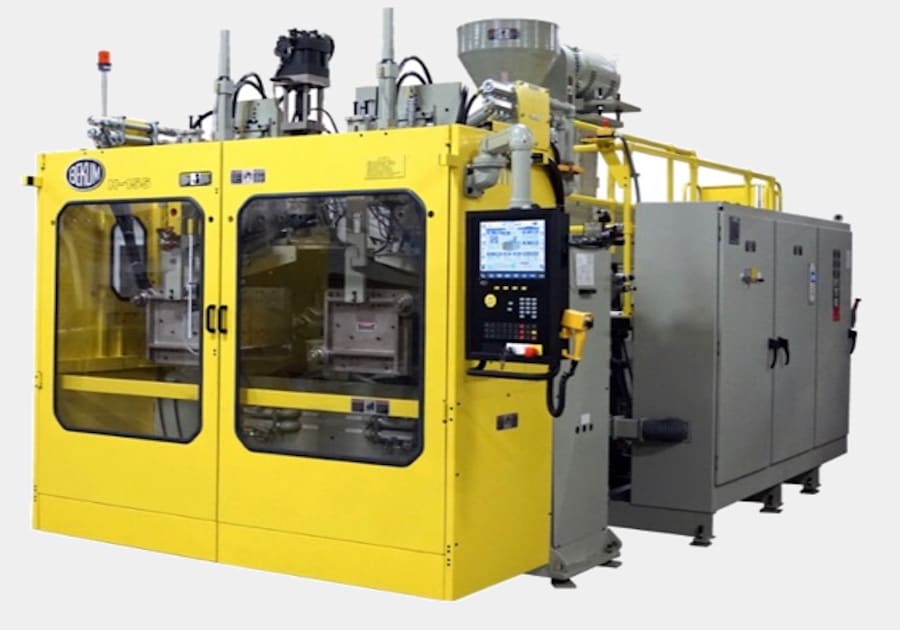 Where Innovative Engineering, State of the Art Platforms and Established Partnerships Come Together
Whether it's your imagination, your customers' demands, or particular performance characteristics, you have unique requirements for a plastic packaging solution. Regardless of the reasons why you need a unique solution, our innovative engineering team has the answers. We offer:

- Single Stage Injection Stretch Blow Moulding (ISBM)
- 2-Stage Stretch Blow Moulding (SBM)
- Extrusion Blow Moulding (EBM)
- An extensive stock bottle catalogue


Our custom solutions include inception to production, analyzing and improving your existing product, and the ability to produce technical drawings and SLA 3D coloured models.

Around-the-Clock Quality Assurance
Process and product quality assurance are a priority for our business, for everyone on our team, and in everything we do. You can expect:
A stringent, multi-level, company-wide quality assurance program
Quality assurance is tracked around the clock
Ultra-modern quality control labs on-site
The most advanced, future-focused QA platforms and vision inspection systems
Standard operating procedures and best manufacturing practices developed with a QA focal point
QA issues are traced both upstream and downstream
In addition, we are Hazard Analysis and Critical Control Points certified to manufacture food-grade packaging and U.S. FDA and Interstate Milk Shippers' certification standards compliant.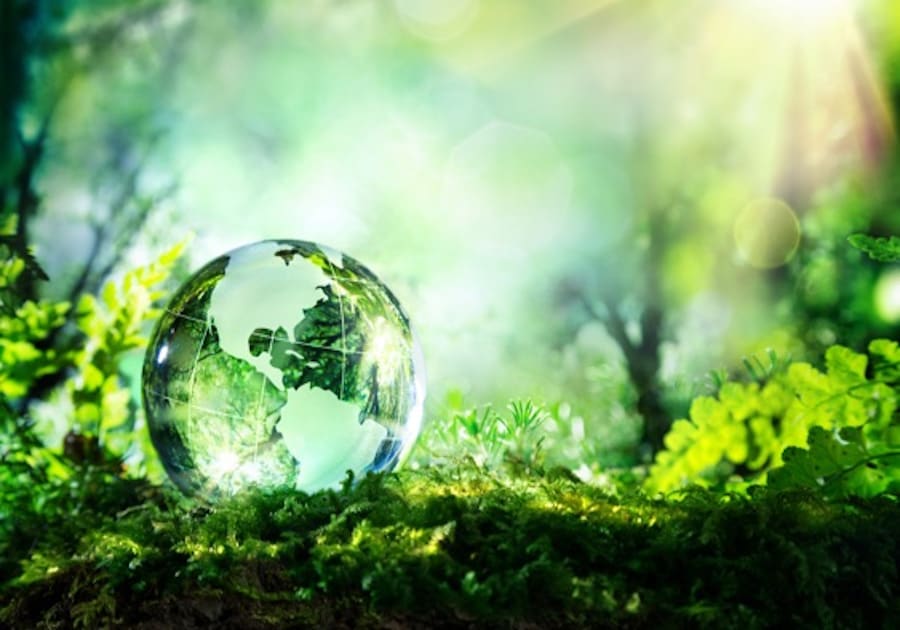 We Understand What Matters
Bramalea uses a value-added approach to assume environmental responsibility in our business practices and processes by applying efficient means of sustainable product design and manufacturing. We understand what's really important and create value for our stakeholders, who include the consumer, the environment, our employees and our business community. The Earth gives us everything we have and receives everything we produce. It is in that spirit that we take responsibility and pride in minimizing the harmful effects of our activities on the environment.
Our designers' primary goal is to meet our customers' specifications and expectations with sustainable designs, using new and innovative material resources.