Alameda Packaging
Bottles
Jars
Sprayers
Pumps
Tubes
Caps
Turnkey Solutions
Silk Screening
Hot Stamping
Acid Frosting
Embossing
Offset Printing
Pad Printing
Labelling
Stock Inventory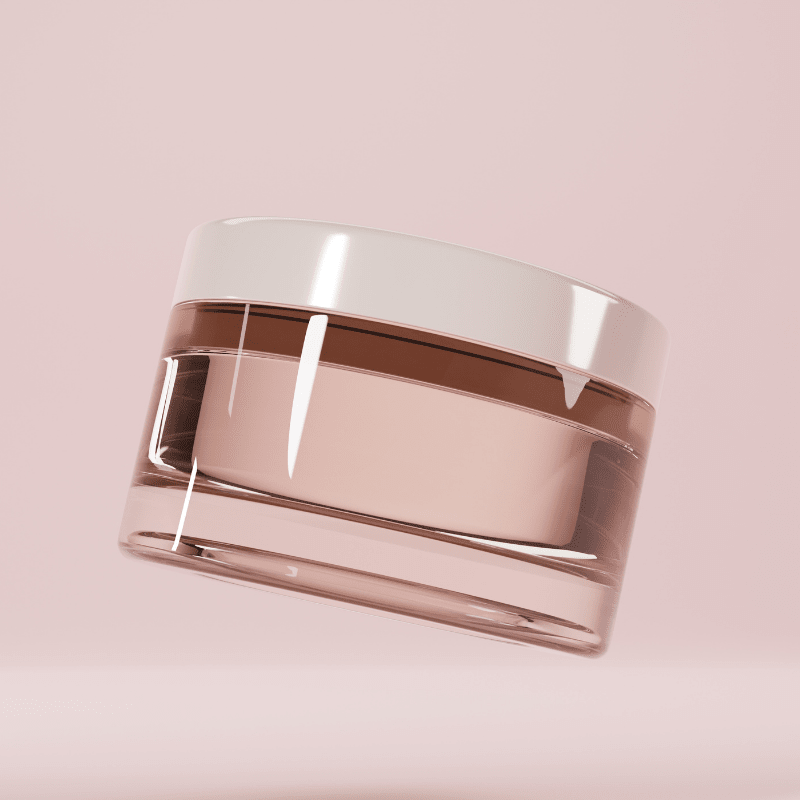 About Us
For over 25 years, we have been an integral part of the success of many companies in the personal care, cosmetic, and pharmaceutical industries. When you select Alameda Packaging as your single source packaging partner, we can assist you every step of the way in bringing your ideas and products to the marketplace. Our catalog includes bottles, jars, pumps, foamer bottles, tubes, caps, and many more.
Once you have selected the container and other packaging components, we will work with you to blend in the creative concepts of graphic designers with the fine artistry and workmanship of available decorating services to deliver your desired image on a winning package. 
Located just outside Silicon Valley, we will always bring the latest, innovative solutions to your packaging needs.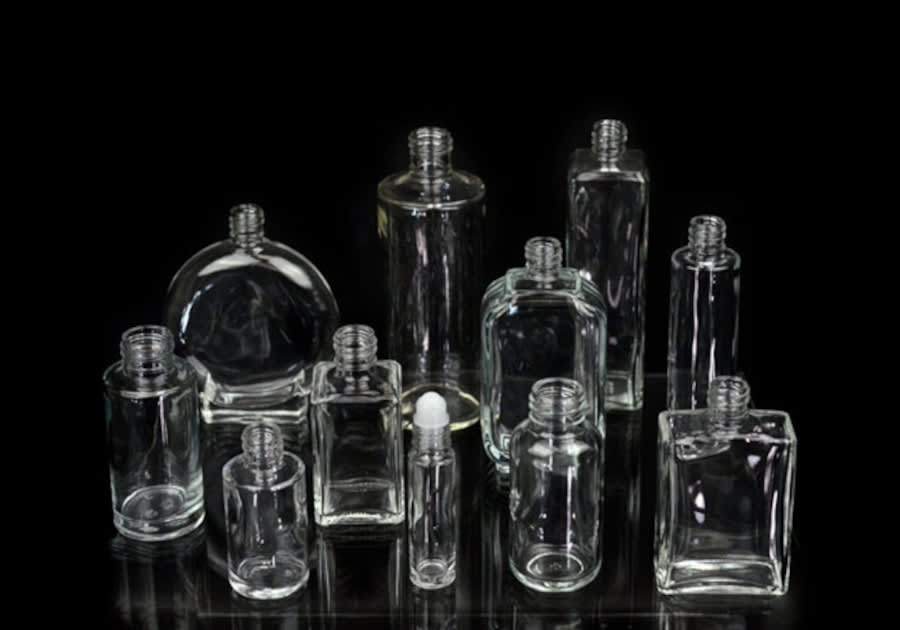 Make Your Packaging Exactly the Way You Want It
We understand that picking the right package is only the first step in bringing your product to the store shelf. Our customization and design options will help you take your product to the next level.
We can help you improve the look of your packaging as well as making your brand known. This includes silk screening, hot stamping, acid frosting, embossing, offset printing, pad printing, ceramic and organic decorating, labeling, inventory management and turnkey solutions. We can also turn our stock molds into custom packages for you by adding our decorating services.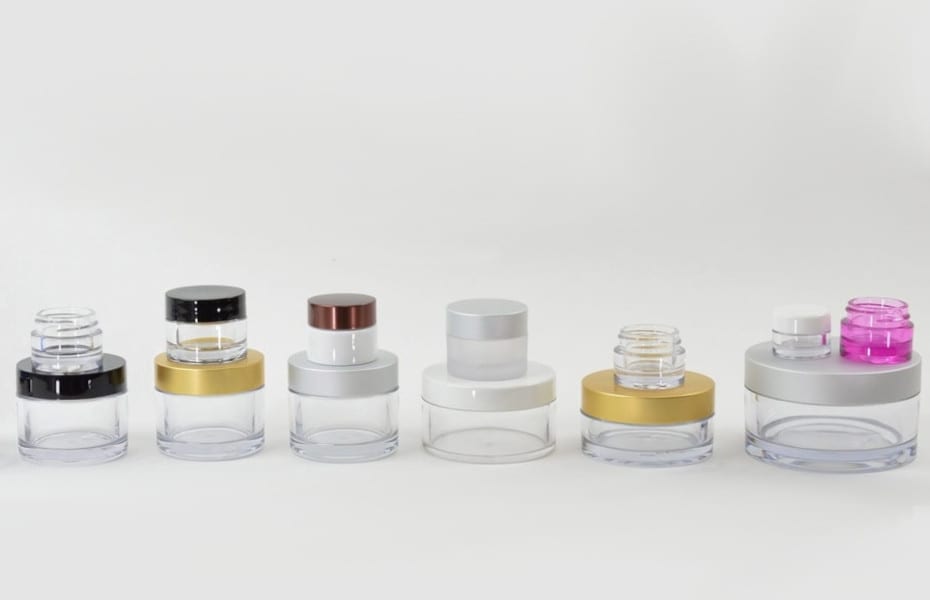 Alameda Packaging is With You Every Step of the Way
Whether you have your own designs or would like to customize our stock molds, Alameda Packaging is with you from beginning to end. Our representatives will work with you to understand your needs and make it as easy as possible for your needs.
Our extensive process begins with design, continues through engineering, and concludes with the satisfied delivery of your desired package. Whether you're in the personal care, cosmetic, or pharmaceutical industry, you can trust Alameda Packaging to deliver creativity and quality workmanship resulting in successful packaging for your product and brand.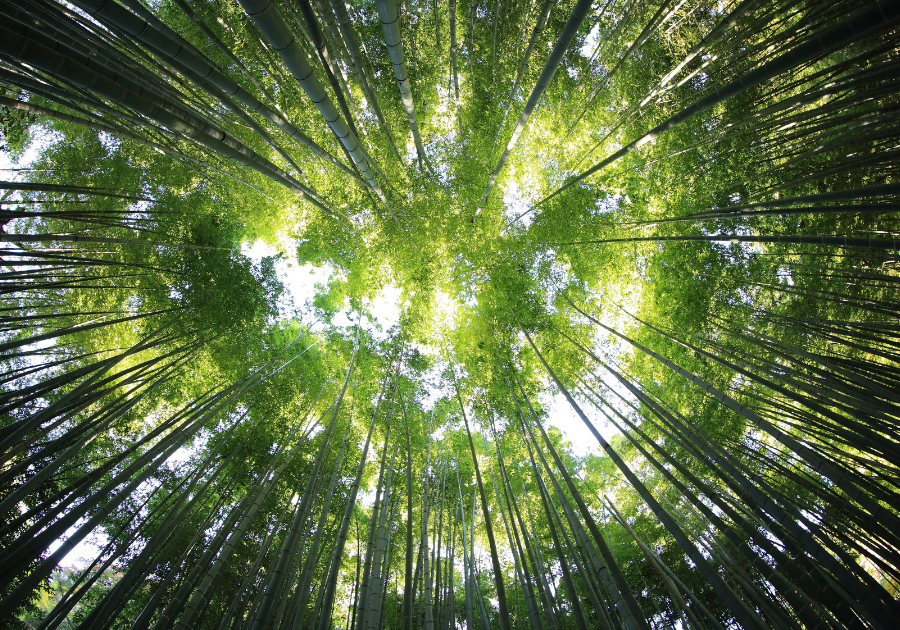 100% Environmentally Friendly Green Packaging
Up to 100% environmentally friendly PCR (Post Consumer Recycled) resin PET bottles and jars are possible with Alameda Packaging. Green packaging is an important step in the right direction for sustainable solutions for our planet, and Alameda Packaging has been providing eco-friendly containers for years. We offer many packaging solutions fitting the reuse/reduce/recycle spirit.
Your packaging components from Alameda Packaging will be both aesthetically pleasing and appeal to an earth conscious audience.  Our professional staff will guide you through the latest materials and designs to help mitigate harmful environmental impacts. Even minor changes in packaging can have major results for our communities.