Elitefill 1oz Mixed Material Stick Pack

  Visit Elitefill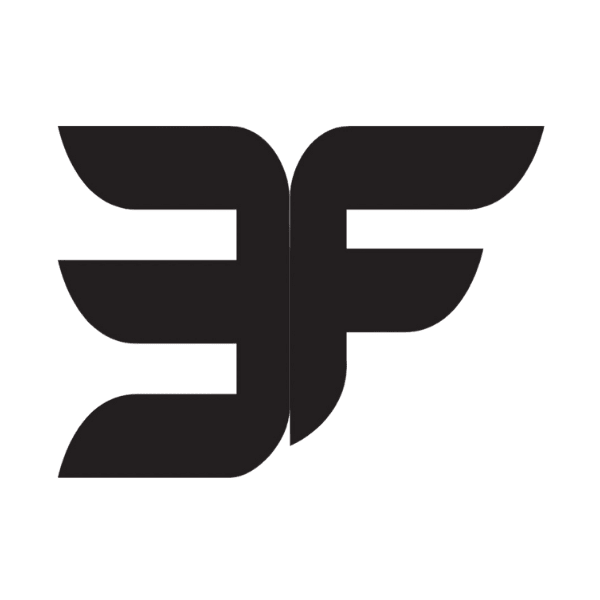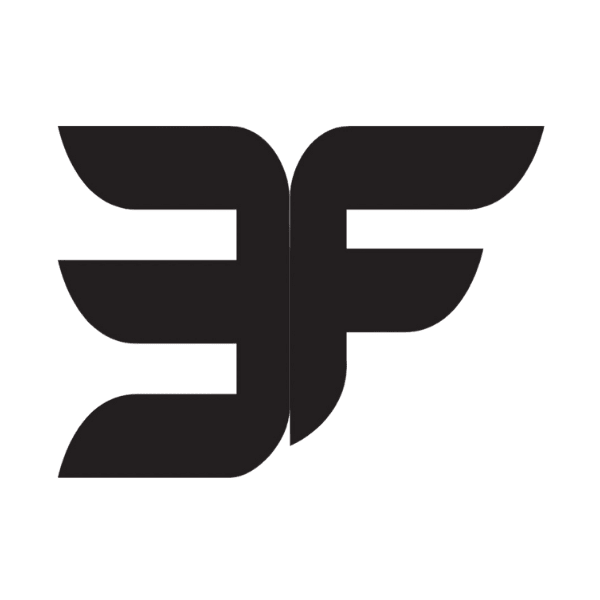 ---
Elitefill 1oz Mixed Material Stick Pack

  Visit Elitefill
  Questions? Call us at 929-416-6646
Estimated Lead time
8 weeks
Join or login to see more
Join for free
or
Login
Warehouse Location
California, USA; Texas, USA; Arizona, USA
Production Location
California, USA; Texas, USA; Arizona, USA
Additional Details
---
EliteFill's stick packs are an economical alternative to bulkier cosmetic packaging forms and can be designed as you wish. Stick Packs are easy to store, open and use, and provide less risk of spillage.

Stick packs typically utilize much less material and packaging content than larger portion packets, making them more environmentally friendly and less wasteful. Elite Fill can produce stick packs in an unlimited variety of shapes, sizes, and configurations to meet any product requirement.


Recyclability
Compatibility with existing recycling systems, assessed with focus on US & CA.
Learn more


Recycled Content
Commercial-ready use of recycled materials. *Supply for specific order quantities to be confirmed with quote request



Bio-based Materials
Use of plant-based materials, including plant-based bioplastics.


Refill Ready
Designed for reuse with minimum 10x refills.


Material Efficiency
Low pack weight ranking in top 25% relative to other packs of same fill capacity.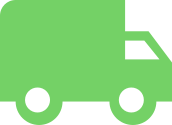 Transport
Distance from manufacturing site to your factory, impacting carbon emissions.
Join or login to see more
Join for free
or
Login