---
1.7oz Mixed Material Jar With Threaded Closure

  Visit APC Packaging
  Questions? Call us at 929-562-1902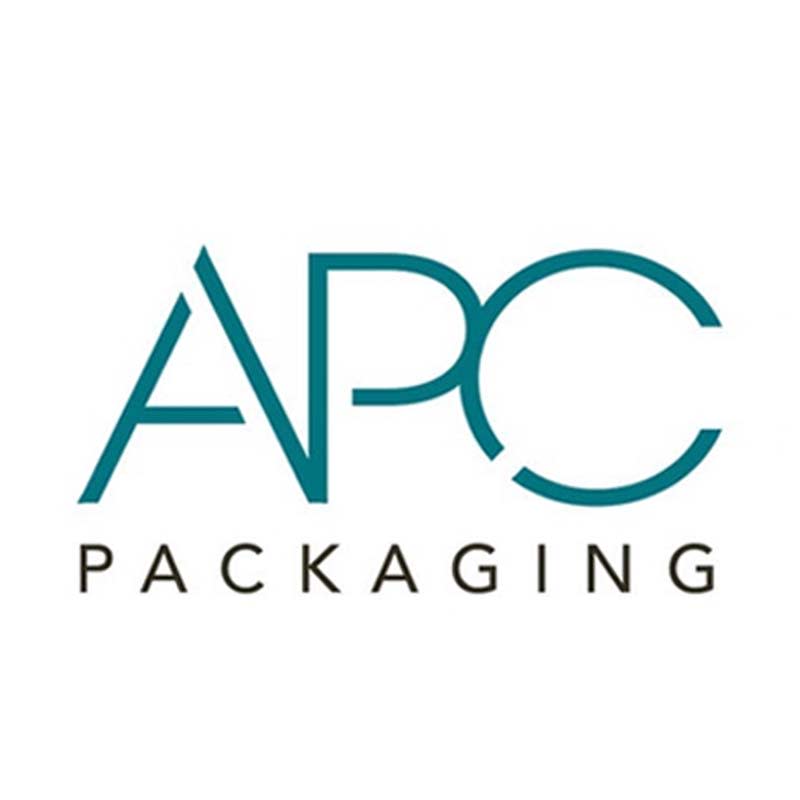 Height x Diameter
2.0 in x 2.3 in
Estimated Lead time
Select a color option to see lead time.
Join or login to see more
Join for free
or
Login
Warehouse Location
Florida, USA
Additional Details
---
APC Packaging's Patented Refillable Jar represents an evolution in sustainable packaging for the skincare industry. APC Packaging works with you to ensure that your brand DNA and Sustainability requirements are met.

Also available in 30ml size.

Directions for consumer use:
1. Screw off cap.
2. Push the inner jar from the bottom to release from the outer jar.
3. Insert the new inner jar, rotate until it drops and push until it snaps into place.
4. Seal it with the cap.

Cap: PP
Inner Jar: PP (Cap & Inner Jar can be manufactured with 100% PCR)
Jar: PET and PETG
Disk: PE

US Patent #10,829,271


Recyclability
Compatibility with existing recycling systems, assessed with focus on US & CA.
Learn more


Recycled Content
Commercial-ready use of recycled materials. *Supply for specific order quantities to be confirmed with quote request


Bio-based Materials
Use of plant-based materials, including plant-based bioplastics.


Refill Ready
Designed for reuse with minimum 10x refills.


Material Efficiency
Low pack weight ranking in top 25% relative to other packs of same fill capacity.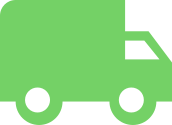 Transport
Distance from manufacturing site to your factory, impacting carbon emissions.
Join or login to see more
Join for free
or
Login