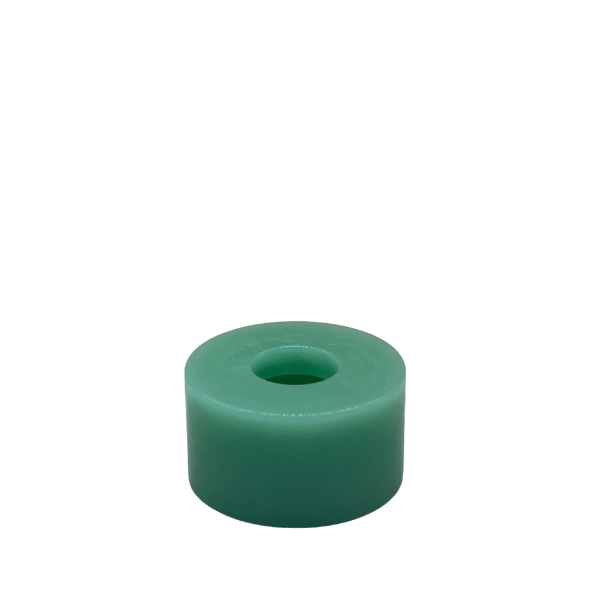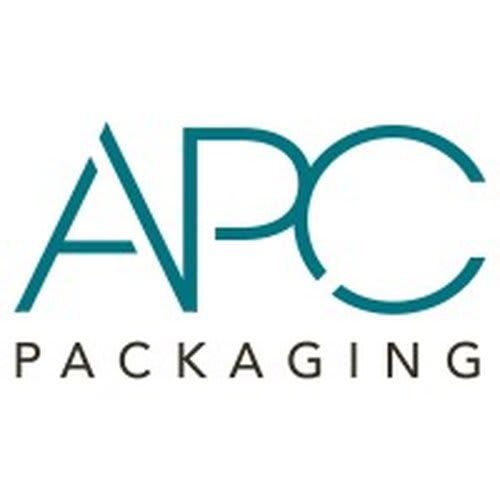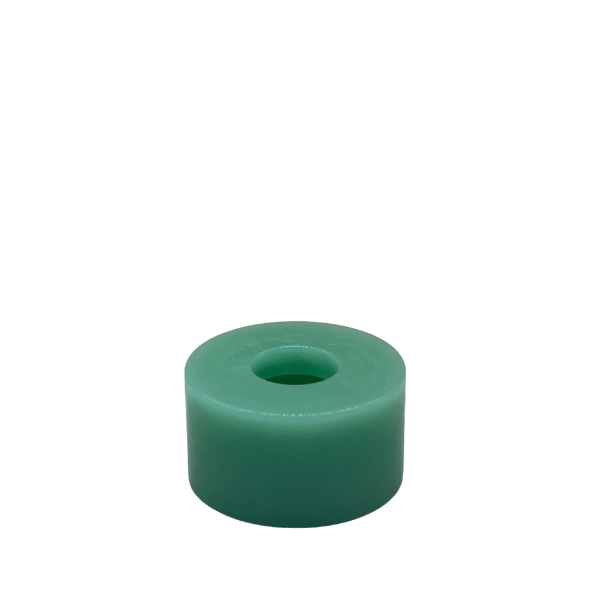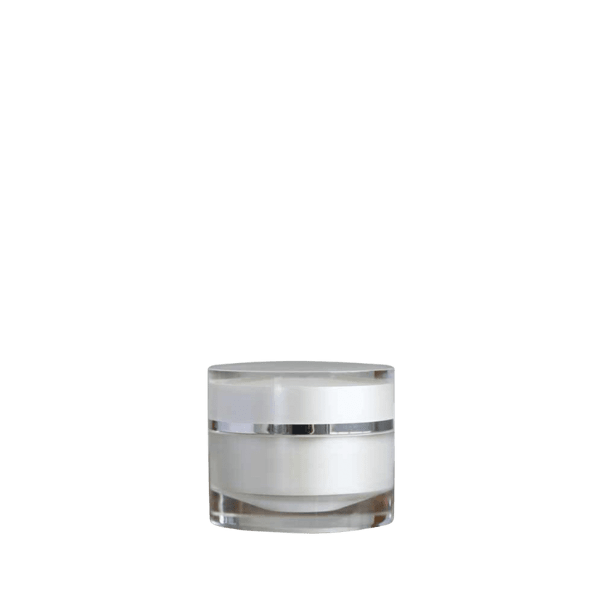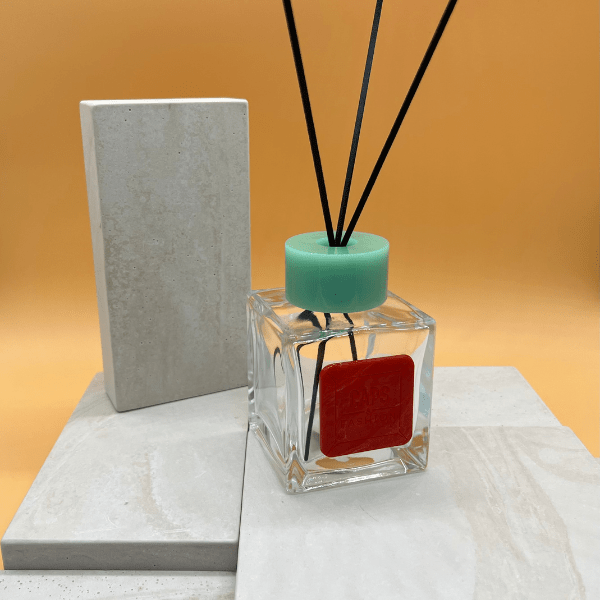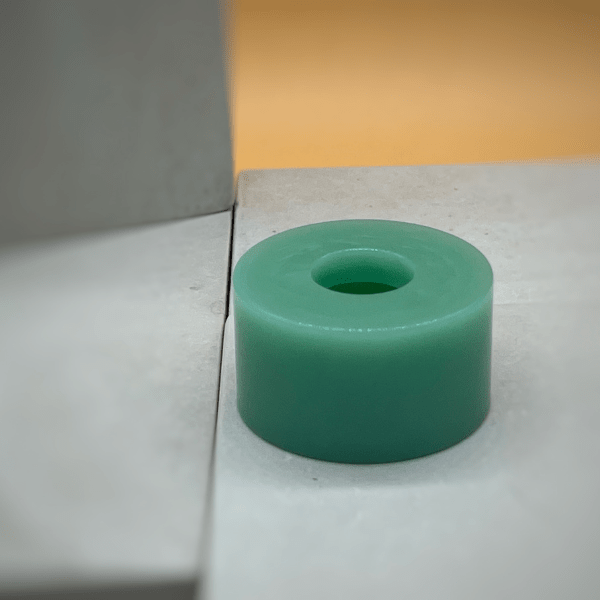 ---
1oz PP Airless Bottle

  Visit APC Packaging
  Questions? Call us at 929-416-6646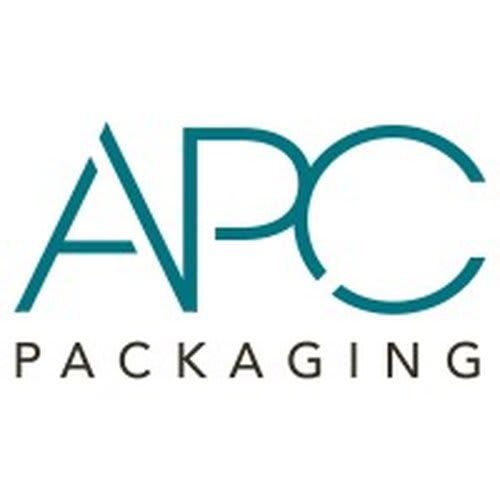 Height x Diameter
4.8 in x 1.5 in
Estimated Lead time
Select a color option to see lead time.
Join or login to see more
Join for free
or
Login
Additional Details
---
Our patented refillable system utilizes PP, but can also be created with 75%-100% PCR by package weight. The internal cartridge can be recycled and a new cartridge can be used with the same actuator and outer bottle.

Also available in 50ml size.

The patented Airless Refillable System designed by the APC Packaging's engineering department utilizes a simple push of a button to release the inner assembly which allows the customer to easily replace only the inner bottle and then easily slide and snap back into position.

Bottle: PP, Actuator: PP, Inner Bottle: PP
Button material: TPE (Thermoplastic elastomers)
US Patent #10,781,033


Recyclability
Compatibility with existing recycling systems, assessed with focus on US & CA.
Learn more


Recycled Content
Commercial-ready use of recycled materials. *Supply for specific order quantities to be confirmed with quote request


Bio-based Materials
Use of plant-based materials, including plant-based bioplastics.


Refill Ready
Designed for reuse with minimum 10x refills.


Material Efficiency
Low pack weight ranking in top 25% relative to other packs of same fill capacity.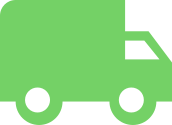 Transport
Distance from manufacturing site to your factory, impacting carbon emissions.
Join or login to see more
Join for free
or
Login